:: ctdi phantoms
After investigating the supply of phantoms for the measurement of Computed Tomography Dose Index (CTDI), we believe we can make and supply these from our workshop at very competitive prices.
In addition to the cost advantage, the phantoms have several useful features:
A complete set of insert rods, fitting into 9 holes, with four alignment rods to enable accurate positioning from axial scans as an option.
Annular design - the 32cm body is formed by putting an external ring over the 16cm head phantom. This saves a considerable amount of weight, which is of great benefit when carrying the phantom to test sites, as well as representing a storage and cost saving. The size of the phantom set is also a lot smaller than separate head and body phantoms.
The body phantom may be combined with an existing head phantom.
Flight cases and soft cases can be supplied to hold the phantoms.
Two lifting handles are supplied with the flight case to pick the phantoms up.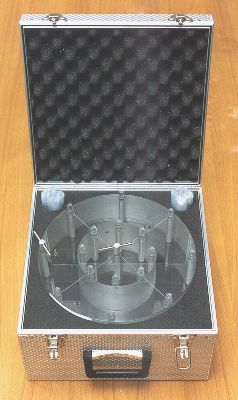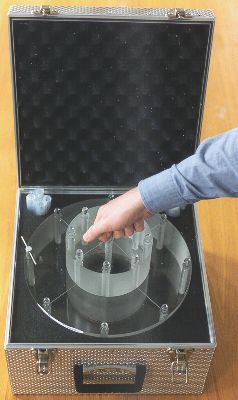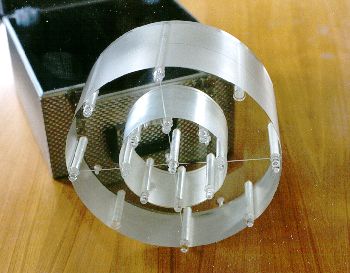 Please contact us for pricing and supply details, by filling out the information request form, below.