:: impact background
The ImPACT group - which stands for Imaging Performance Assessment of CT scanners - is part of the Imaging Physics Section of the Medical Physics Department at St George's Hospital, Tooting, London . Members of our department were even involved in early work on the first EMI CT scanner at nearby Atkinson Morley's Hospital in the early 1970s!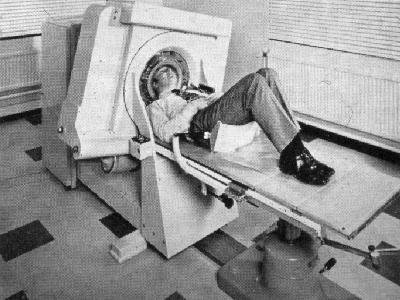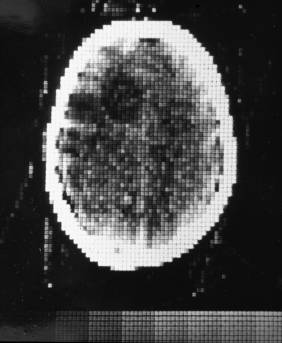 ImPACT's main work has included
Technical evaluation of the imaging and dose performance of CT scanners.
User evaluation of the overall CT system function.
Dose and image quality optimisation
Dose issue in CT
Consultancy for CT scanner purchases
Educational courses
Market guides
These evaluations are objective, independent and comparative. ImPACT's test procedures are well established and widely accepted. Results are published in our evaluation reports.
More on the work we do can be found here.